Selena Gomez Teases Her Return To Music!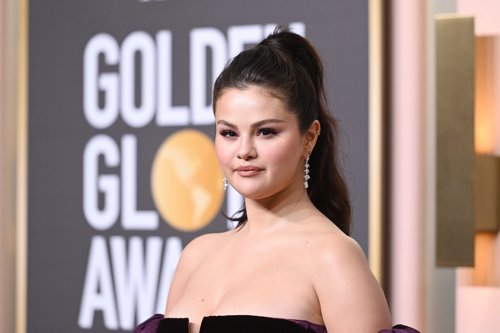 Selena Gomez just revealed some exciting news! She's gearing up to drop a brand-new single titled 'Single Soon' on Friday, August 25th. This catchy track, produced by none other than Benny Blanco and Cashmere Cat, is set to bring those summer vibes we all love.
Gomez took to social media to let her fans know what's up: "I know you've been asking for new music, and while my third album isn't quite ready yet, I couldn't resist sharing this fun little song I wrote a while back. It's the perfect anthem for the end of summer."
In her documentary 'My Mind And Me,' released last year, Selena Gomez fearlessly delved into her journey to stardom, a decade-long struggle with mental health, and her candid revelation about being diagnosed with bipolar disorder.
Speaking in an interview with Rolling Stone US, which tied in with the documentary, Gomez shared that her battle with mental health started in her early twenties. During this time, she grappled with feeling like her emotions were beyond her control, whether they were intensely positive or challenging.